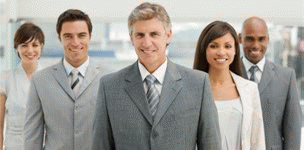 Everything DiSC Management Profile
The Everything DiSC Management Profile will help you better understand your management style and how to more effectively direct and delegate, motivate and develop others. You will also gain insight on how to work more effectively with your superiors through greater awareness and understanding of your DiSC management style.
We offer volume discounts on reports. Click here to view our volume discounts.

We have helped dozens of corporate clients improve the effectiveness of their management teams. Please contact us to learn how we can help you.
Prices Are Based On One Report Per Person
DiSC is a registered trademark of Wiley, Inc.